How it [Wrks]
Watch the demo video below for an explanation of Framewrk!
It's no secret that large companies across the world have huge financial budgets that help them create new products, hire talent, and improve their competitiveness. Many of these companies use those big budgets and hire outside consulting agencies to help them grow their business.
We want to change that.
We decided to make those high-priced consulting agency experiences affordable for the masses. Framewrk is centered on asking the right questions: so when you sign-up, you can answer questions about yourself and your business. The more you answer, the better plans we provide you with.
Here's a Video on Exactly what We're Building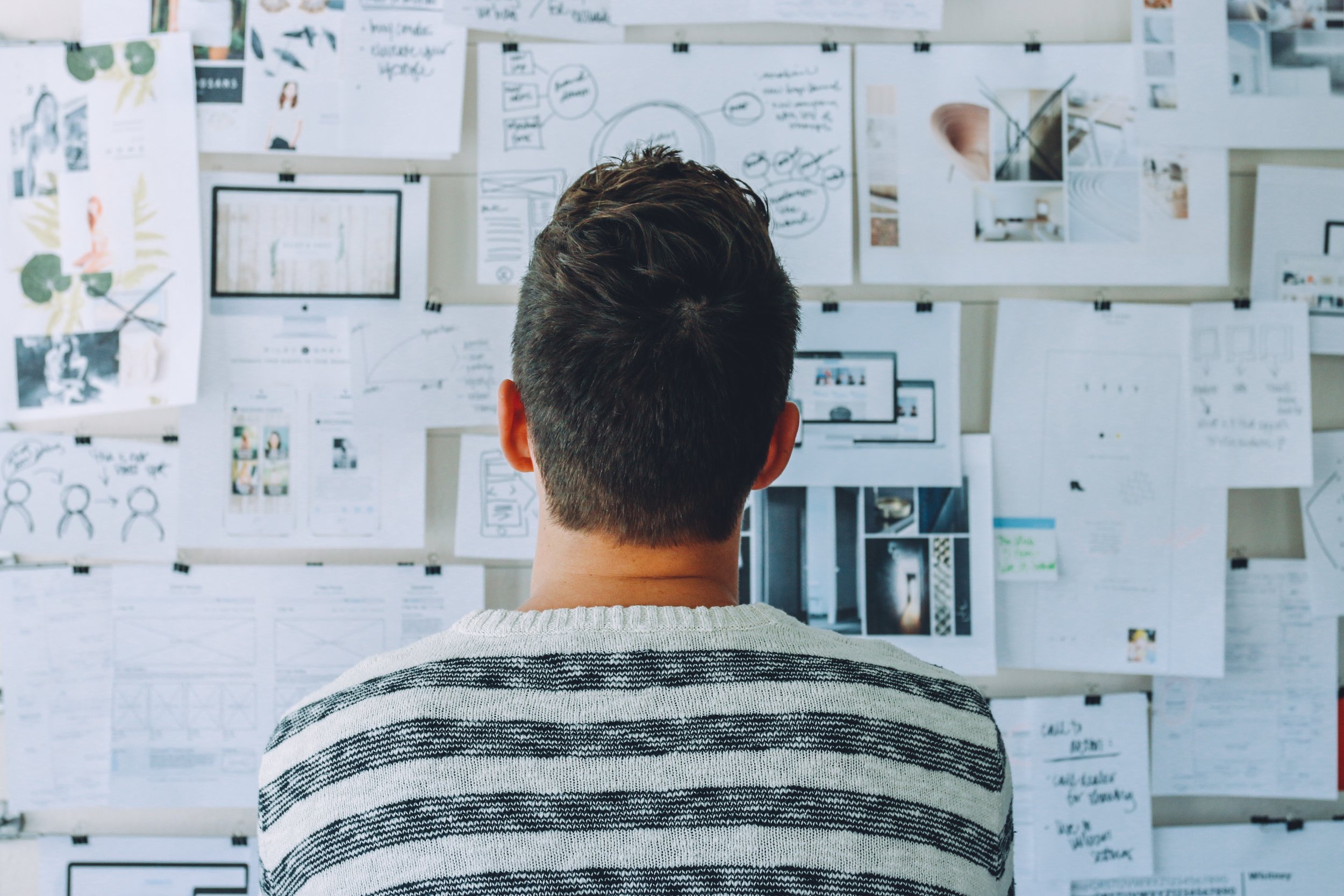 "Success is not merely a result of doing the right things. It's about thinking the right way, and that begins with asking the right questions."
— David Hunt, Framewrk Founder
The Framewrk Process
[1] Download the App
Whether you're using your mobile phone or your computer, you can download the Framewrk app, sign-up, and begin [or continue] building your dreams.
[2] Complete Unique Profile
Framewrk will ask you questions that help uncover unique insights about your business. Everything from your customers to your team, and your competition to your business model.
[3] Re-Frame Your Thinking
The more questions you respond to, the better and more customized resources you receive like roadmaps for success, Mastermind Groups, mental models, interactive workshops, and more. For a full list of the resources we provide, check them out here.
For sneak-peeks at our platforms's functionality, you can view the screenshots below! Let us know what you think!